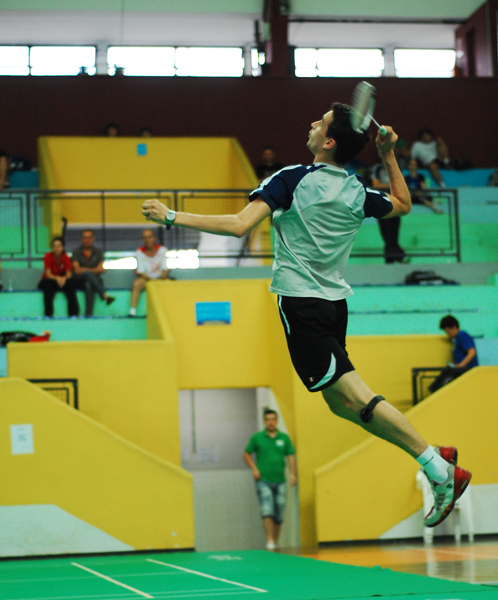 Coach Andres is a former professional badminton player who played for the Peruvian Badminton National Team for 20 years. His specialties are Singles and Mixed Doubles, achieving top 80 in the world in Singles and 35 in Mixed Doubles.
Coach Andres has won over 20 international tournaments in his career, as well as his participation in 3 Pan-American Games, Thomas Cup, Sudirman Cup, Pan-American Championships, South-American championships and more.
He has coached in Brazil, Ecuador, Peru and USA in the past 10 years, achieving many Junior International results such as Gold medals in the South-American Junior Championships, Silver and Bronze medals in Pan-American Junior Championships as well as National tournaments in all the different countries where he was coaching.
With a good experience in badminton, as well as Physical training for badminton (his college studies), coach Andres in highly motivated to get the best performance of the players he coaches.
Before joining SPARC, Andres coached for 3 years at the Shannon Pohl Badminton Academy achieving bronze, silver and gold medals with his Elite students at the tournaments held around Chicago area.