Dance Fitness for ladies
STAY FIT WITH APPY! COME DANCE WITH US!
While Exercise is boring, Dancing to hit music that we are familiar with is FUN.
This session will focus on jacking up your metabolism and energy level while having fun with smash hit music - in the process lose those flabs.
Wildly imitated but never duplicated, routines are choreographed to current hits from (B,T,H)ollywood. With its fresh moves, new music and pure motivation this will be a FUN FILLED WORKOUT!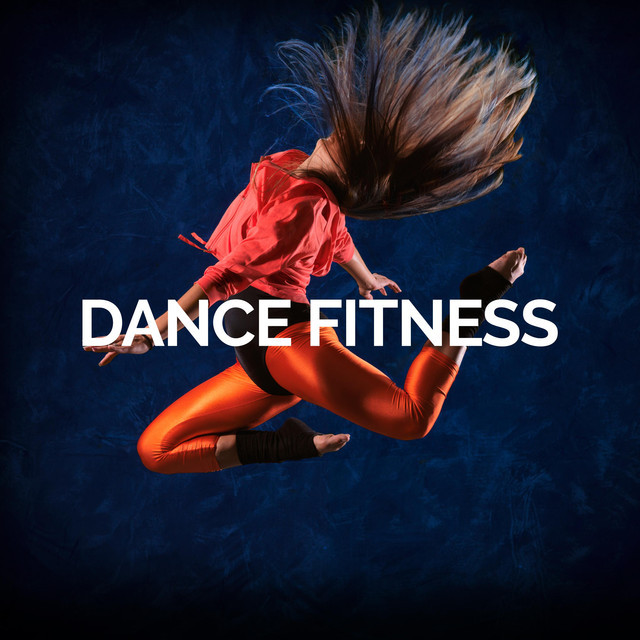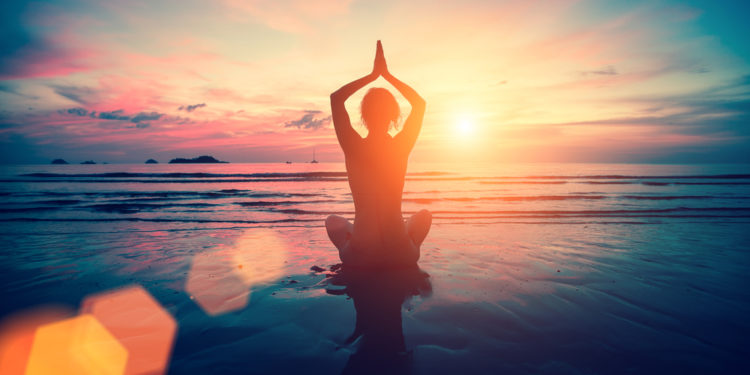 General Guidelines
Please remove your shoes before entering the yoga practice room.
Please turn off/silence cell phones and pagers.
Yoga Mat, 6 Ft. Resistance Bands, Yoga 4" Block, Yoga Blanket.
Wear modest and comfortable clothes that allow you to move and breathe freely.
Yoga is to be practiced on an empty stomach, allow 1-2 hours after a light meal, 3-4 hours after a heavy meal.
Avoid using any perfumes/colognes when coming to class, respect those who are allergic and sensitive to it.
Please let the instructor know prior to class if you are feeling unwell, on your period, or have any challenges to your health or physical well-being. (Injuries, pregnancy, surgery, medications, etc.).
Yoga
Yoga Class with focus on Hatha, Ashtanga, Vinyasa, restorative and gentle forms of Yoga along with Pranayama (breathing techniques), focusing on proper alignment, modifying and enhancing poses based on physical limitations and individual needs.
Kavitha is a Registered Yoga Teacher(RYT) with an experience of 18 years of teaching.
Hatha yoga places special emphasis on controlled breathing and posture, builds physical strength, improves flexibility and balance, strengthens back and core muscles. Hatha yoga is for all bodies and experience levels. All the classes include options in intensity and modifications for students to choose the right level for their body.
Vinyasa is all about continuous movement — and most importantly, coordinating that movement with breathing.
| Schedule | Fees | Registration |
| --- | --- | --- |
| 3 Months - Aug 16th to Oct 31st - Wed 6:30PM | $120 | Register |
Rent our space for special events.
Partnered with Force Volleyball Academy to offer club leagues. For more details about Force Volleyball Academy, please visit Click Here. 
Partnered with Michigan Table Tennis Academy (MTTA) to offer Table Tennis membership & Training. For more details about MTTA, please visit Click Here.